A sponsorship with AXIS Dance Company is an investment in a radically inclusive dance community.
Our corporate sponsors are vital to supporting our mission of collaborating with disabled and non-disabled artists to create productions that challenge perceptions of dance and disability. Your company can align its brand identity with AXIS' 30+ year as a community leader in several ways by:
Underwriting new works and commissions

Sponsoring education and outreach programs

Contributing to special events and performances
Corporate partners receive perks such as brand visibility with our loyal audience, including a following of 6.5k followers on social media, 4.6k newsletter subscribers, and an average of 900 attendees of events and classes annually. Benefits to your company can be tailored to your needs and can include complimentary tickets, employee volunteer opportunities, and cross-promotional marketing opportunities.
Sponsorship Opportunities:
AXIS Annual Home Season Performances
Assembly Programs
Summer Intensive and Choreo-Lab
Touring
Capital Campaign 
Want your organization to play a role in redefining the face of dance and disability?
There are many opportunities to partner with AXIS Dance Company, including underwriting new works, sponsoring education/outreach programs, or contributing to special events. Contact us through the link below to learn more about the different sponsorship levels we offer:
Thank You to our Fantastic Sponsors
We are incredibly grateful to our past and current corporate sponsors who make our work possible: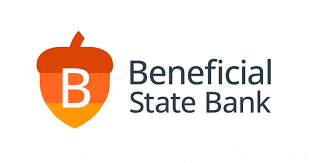 In Kind Sponsors:
Bluma Flower Farm, Steve Disenhof, Doug Kaye, Marnie Walters