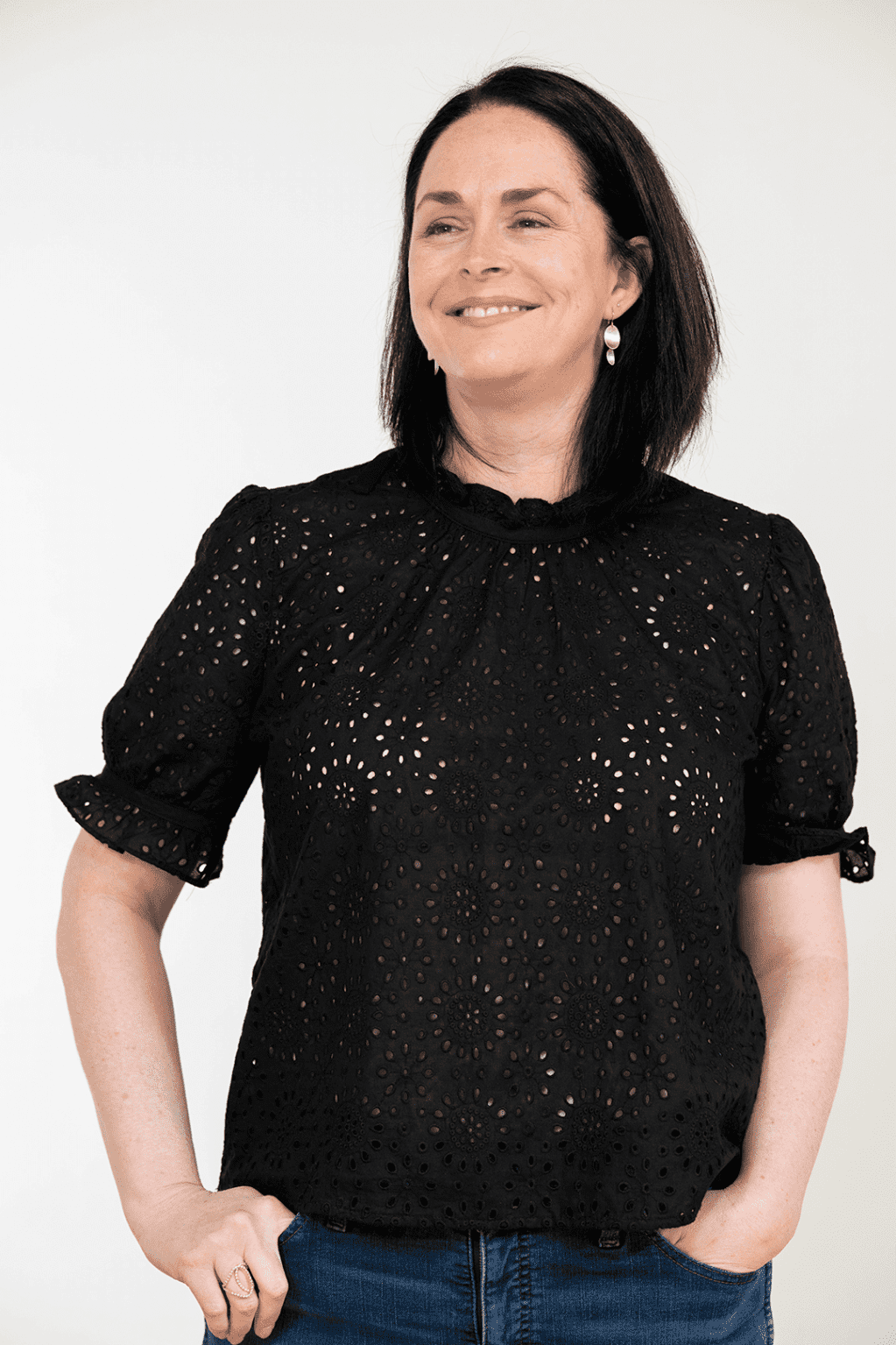 Managing Director
Danae brings many years of experience across a variety of dance sectors. Born and raised in Brisbane, Australia, she holds a double Bachelor's Degree in Performing Arts (Dance) & Education (Secondary) from the Queensland University of Technology. She has provided dance instruction, training and program management to public schools, studios, universities, and dance organizations in Australia, the United Kingdom, and the United States.
While working in the United Kingdom as Head of Dance at Jo Richardson Community School in London, Danae developed an inclusive standards-based dance curriculum across grade levels K-12, working closely with the feeder elementary schools, higher education institutions, dance companies, and community dance organizations to provide sequential experiences in dance.
Danae fused dance programs and special youth initiatives to extended creative and performing experiences for students, working on projects with Wayne McGregor (Ballroom Scene for Harry Potter & The Goblet of Fire), Specialist Arts Trust, Youth Dance England, The Royal Ballet School Project, The Royal Academy of Dance (school-based teacher mentor), the Center for Advance Training Program (C.A.T) in Dance at Laban and The Place, C-12 Dance Theatre and others – helping to guide future careers in dance.
She has served as schools and community program manager for Luna Dance Institute and the San Francisco Ballet's Center for Dance Education. Most recently, as Executive Director for The Dizzy Feet Foundation (now American Dance Movement), Danae oversaw the foundation's grants which provide greater access to dance for young people in underserved communities nationwide. Overseeing Dizzy Feet's annual National Dance Day celebration, a day dedicated to celebrating dance and it's many benefits, she produced national events to include both live (The Kennedy Center for the Performing Arts, The Music Center, Segerstrom Center for the Performing Arts & Others) and online participation, reaching millions of dance enthusiasts across the US.
Danae is dedicated to maintaining high standards for dance, broadening the dance audience base, and moving the dance profession forward.